---
Due to COVID-19, OBEA is forced to postpone the 2020 OBEA Spring Conference further. When the situation becomes more stable, allowing OBEA to make firm plans, we will inform the membership. We look forward to seeing you in the new year to celebrate OBEA's 126th year..
---
This year's conference was originally scheduled to be held on April 23 and 24, 2020.

---
Download the full Conference Brochure here to begin planning and selecting your first and second choices.
---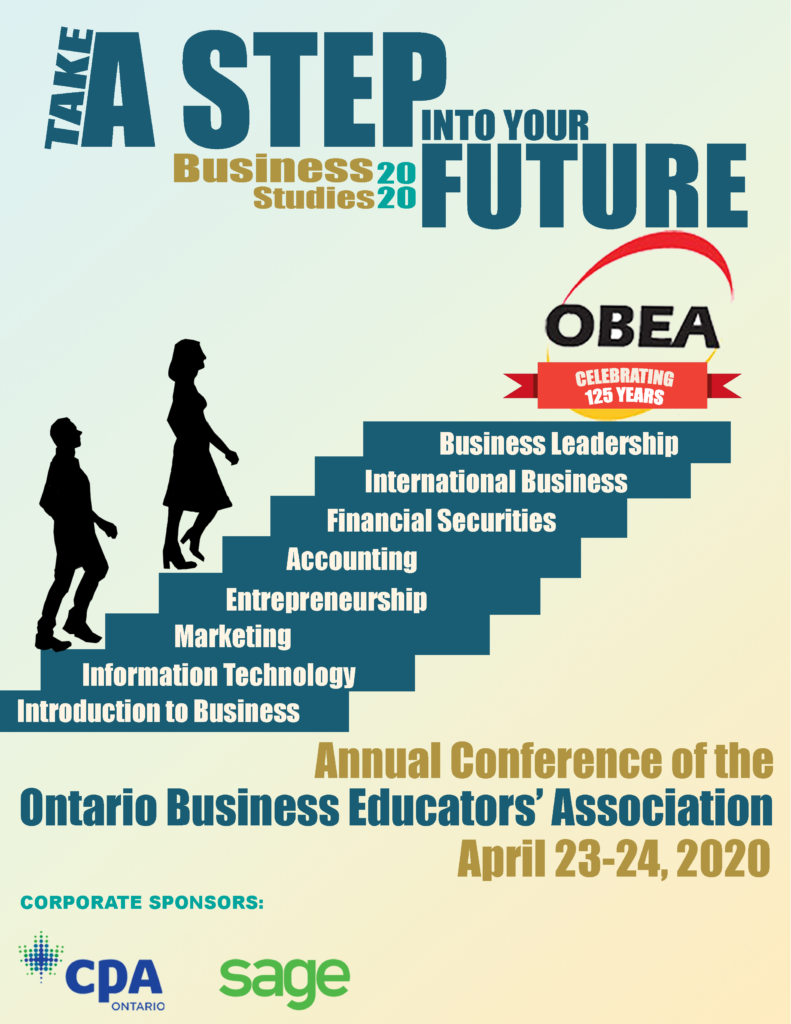 OBEA holds an annual conference each year in Toronto. Workshops are offered to teachers across the province who wish to learn about new ideas, new technology, new books, and to provide more instructional material and individual insight specific to their students' needs.