Thank you to our corporate sponsors!
Chartered Professional Accountants Ontario
Chartered Professional Accountants (CPAs) are Ontario's trusted business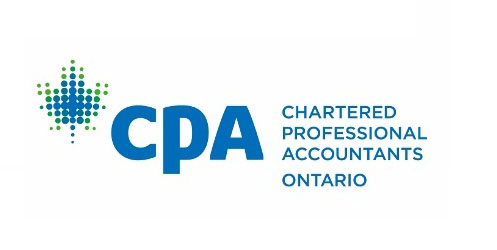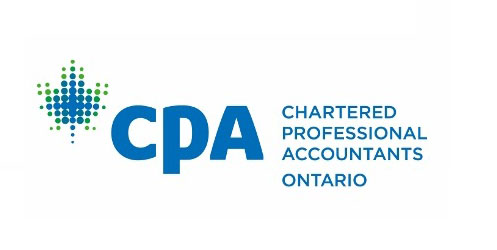 leaders. They are highly valued for their financial expertise, strategic thinking,business insight, management skills and leadership. The CPA Certification Program is a challenging and rigorous education program that meets the needs of business, public practice and government. Becoming a CPA means a commitment to excellence and high professional standards, and is your key to a highly successful career.
---
Sage Education Alliance Program
The Sage Education Alliance Program equips educators with recognized business software (like Sage 50 Accounting) to use in the classroom—all at little or no cost. To participate, educators need only to fill out an application. Upon acceptance, you will receive information on how to access the software as well assistance learning how to use it.
Benefits of joining include:
Software license for classroom use
Version updates to the software
24/7 online support
Online training for instructors
Discounts on certification packages
Online community for students and instructors
Give your students the competitive edge employers look for: experience!
To learn more and join:
Visit: https://www.sage.com/en-ca/about-us/education/instructor/
Call 1-800-256- 8807
Or send an email to SageEducation@sage.com today!
If you're already a member:
Get certified with Sage
Join the conversation in Sage City
Request an upgrade to the latest software version by sending an email to SageEducation@sage.com
---