No Limits 2020 registration for you, your students and parents is now open.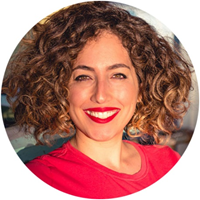 Our new virtual conference will feature a keynote address from Jami Monte CPA, CGA. Jami's passion to guide entrepreneurs and small businesses in understanding the importance of managing their financial budget led her to building her own company, Monte CPA.
There will also be an interactive workshop to put your students' financial literacy to the test as well as spotlight interviews with two CPAs.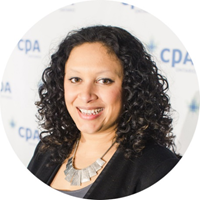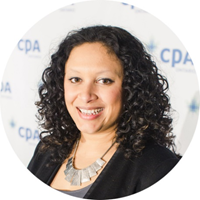 For teachers and parents, this year includes an all new financial literacy session led by Melissa Gansham, CPA, CMA. Join us to learn insights on how to prepare your students for the future workforce.
No Limits is exclusive to registered High School Ambassadors (HAP) and Teacher Colleague Members (TCP). Please click on the links to register today, free of charge.
This year, there will be no limit to the number of HAPs that can register per school, and students will need to register themselves.
Register now and share the link www.CPAOntario.ca/NoLimits2020 with your students and parents.
Stay in Touch
Follow us on Instagram @cpaontario, LinkedIn and Facebook to stay connected and informed on our TCP and HAP programming.
If you have any questions or would like more information, please feel free to contact us:
E: getinvolved@cpaontario.ca
T: 1.800.387.0735 (Monday to Friday, 8:30 a.m. to 5:00 p.m.)
W: cpaontario.ca
Sincerely,
The CPA Ontario High School Team